We Are A True Strategic Business Partner.
MiniDevOps.com provides custom-tailored software solutions designed for high reliability, security, and efficiency. We help top global brands design and develop stellar digital products, with breathtaking user experiences, across all modern platforms and devices.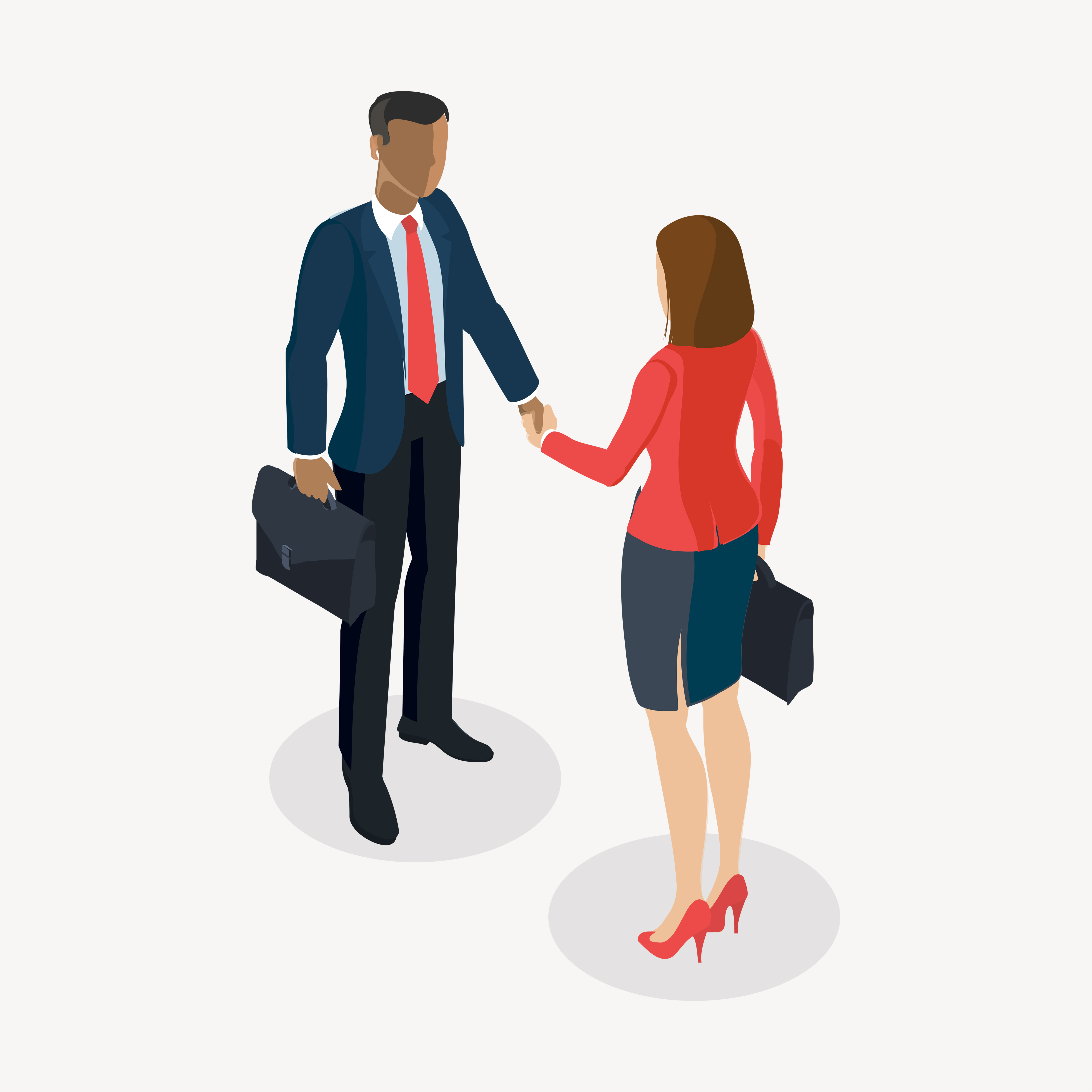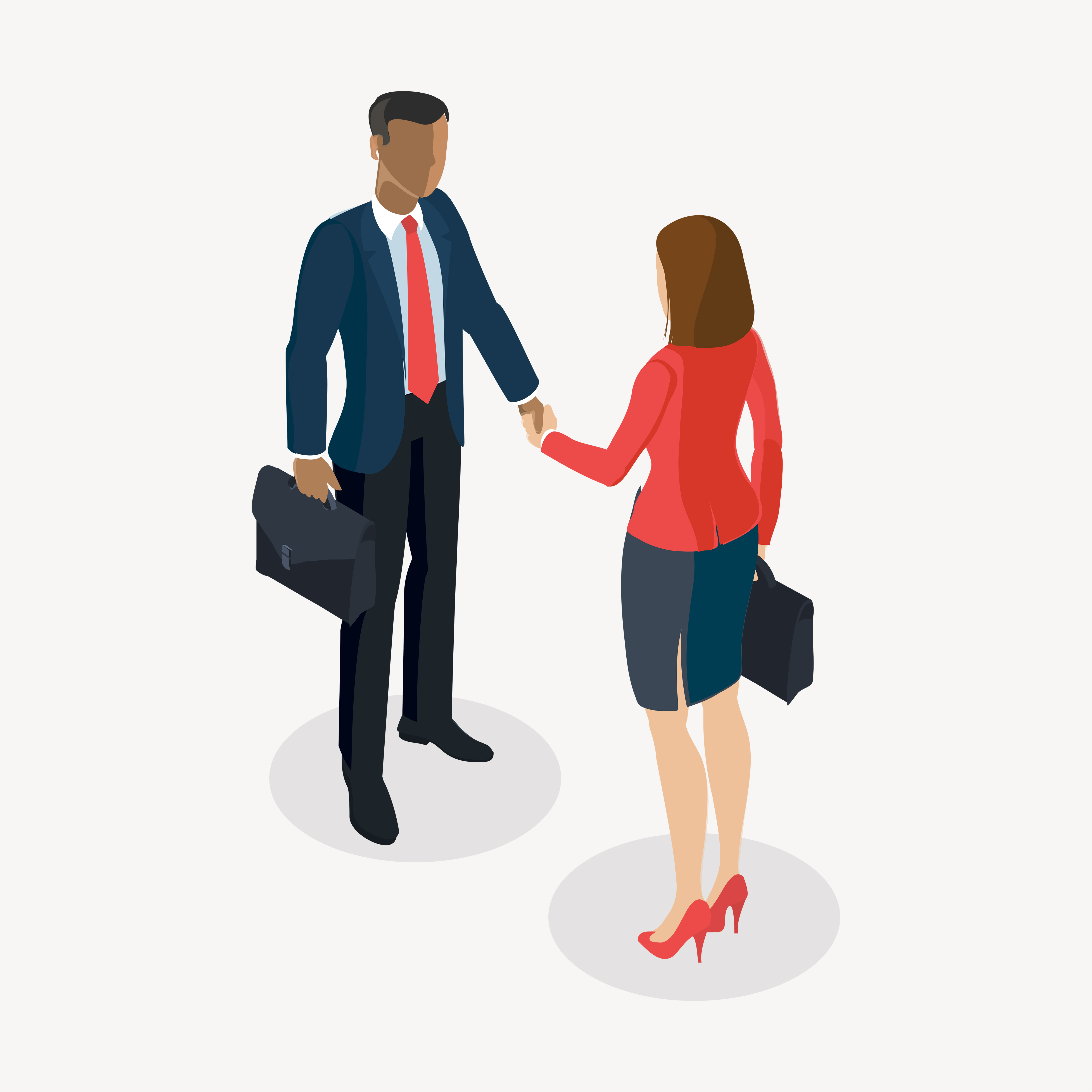 About Us
We are an astute enterprise company that provides comprehensive software development solutions ranging from concept to planning, development and testing, release, maintenance, and expansion. We pride ourselves on our Agile methodologies to ensure complete customer satisfaction.
We Create Successful Software Solutions.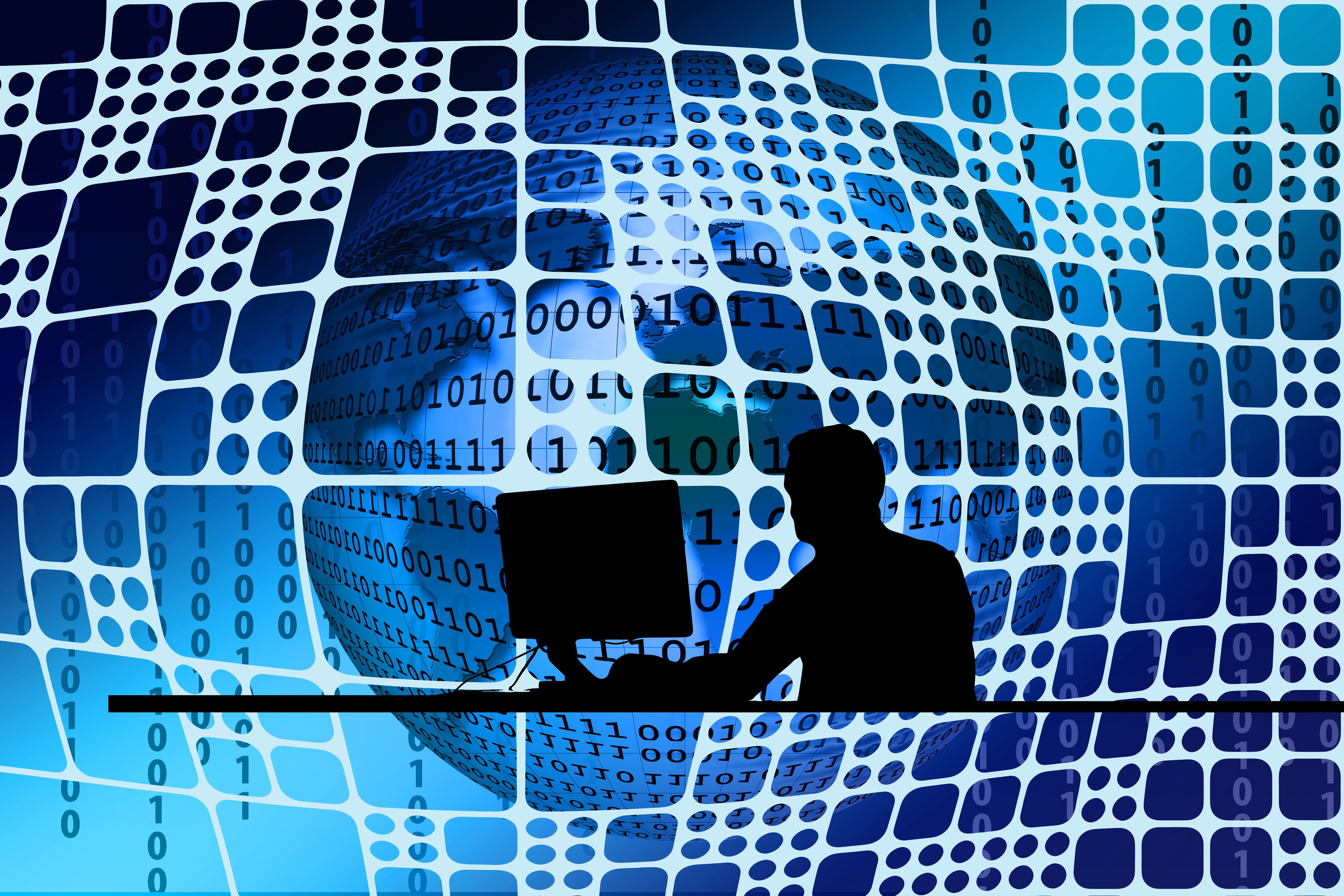 Excellent Strategy
With thorough detailed discussions, research, planning up front, and an Agile development methodology, we can provide high quality solutions to meet or exceed your initial expectations. We strictly adhere to best practices, to ensure our solutions completely address your business needs.
Diverse Skillsets
We have an extremely skilled, motivated, and focused team providing professional experience for developing desktop, mobile, or embedded applications/websites. We also offer a wealth of valuable software and DevOps expertise, that easily can revolutionize your business.
Strong Ingenuity
Our team works together using the best software development methodologies to offer capabilities beyond standard DevOps practices. We integrate with many open-source and enterprise tools, as well as provide custom solutions, to best suit the needs of our customers.
Quality Support
Even after your application or website is launched, we will provide excellent continuous customer support should you have any questions/concerns, or want additional features. We cherish every one of our customers, and want the best for them.
Why MiniDevOps.com?
The internet is full of lots of full-stack software developers and finding the perfect one in today's market can be a challenge.

Here at MiniDevOps, our team has spent the last 12+ years working in various areas of software design and development; ranging Frontend and Backend development, websites and applications for mobile, desktop, and embedded devices. We also provide cross-platform development, and DevOps solutions.

We have valuable skillsets, and are confident that we can help you and your business.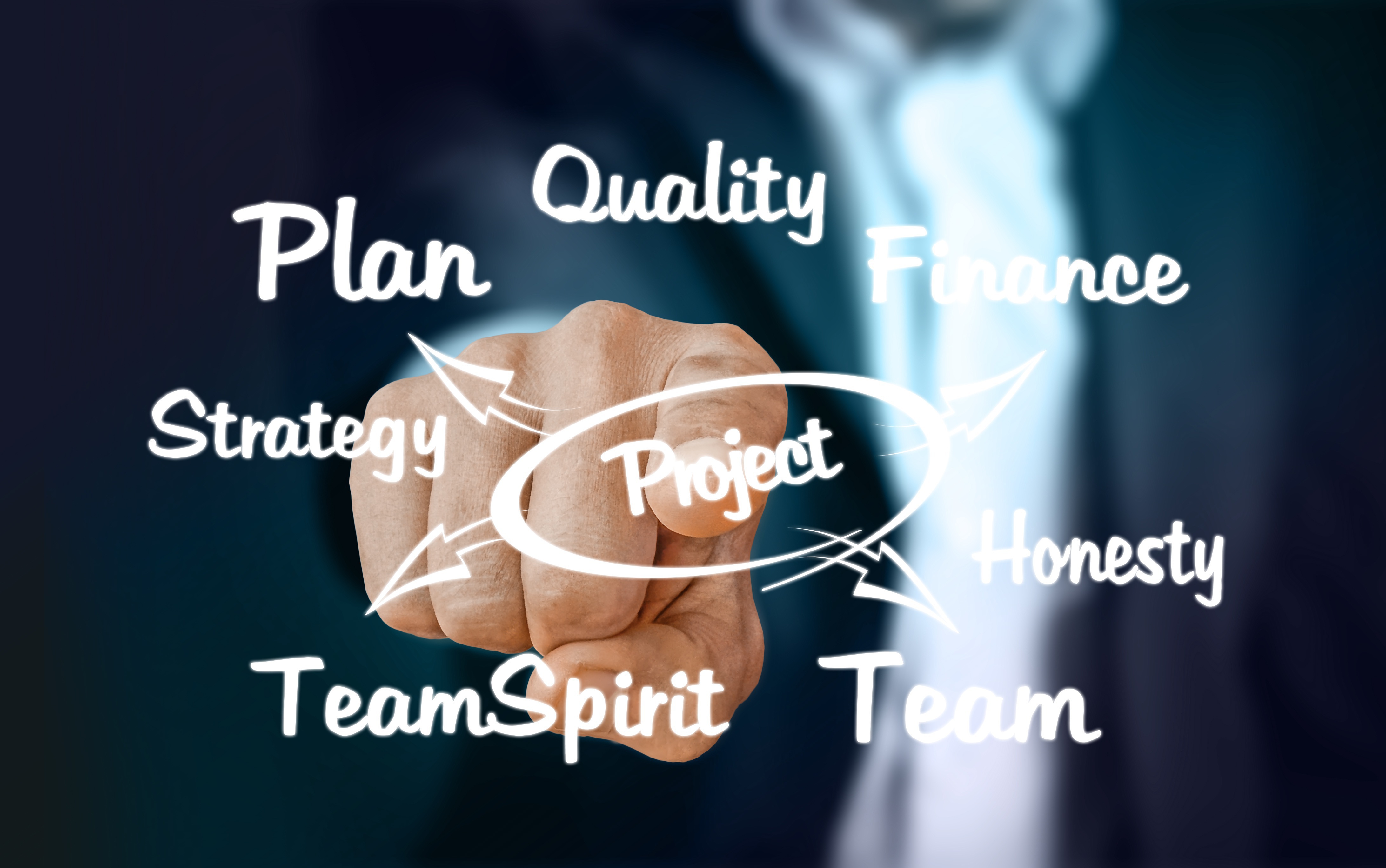 Some Of Our Past Work
Here is a small collection of past work we are allowed to share.
We are very flexible in the ways we interact with our clients. You can select a common model below that fits you best, or we can build something together!
| | | | |
| --- | --- | --- | --- |
| | | | |
| FREE Consultation Meeting | Project Development To Release | Service Management & Maintenance | Software Development & DevOps Assistance |
| We will take your idea to pen and paper, and detail a draft out of the software and infastructure needed to create your product. We do not create the idea in this phase, but we do provide an estimate of of the work that would need to be done after the meeting. | We take a well flushed-out idea from written concept to reality. We take your project requirements and bring them to life, according to plan, and with quick turnaround. | We manage releasing your software product to an app store or stores, working to ensure a smooth and easy project release, and keeping tabs for you in case the app store requires updates to the software. | We help you improve efficiency and security of your software though automation and proven DevOps methodology |
"Working with MiniDevOps has saved our business a ton of time because they communicate well, and provide a ton of feedback and suggestions before work begins. They always make our original plans flourish. Not only is the customer service great, they are always putting in the extra mile to meet the quick turnarounds we need. I highly recommend them."
Scale us up or down at any time
We provide on-demand resources when you need them.
Flexible, No Big Commitments
With MiniDevOps.com there is no need to commit to more employee salaries, or long term contracts. Just hire us for what you need!
Adjust Costs Month-To-Month
If you have a variable workload, that's absolutely fine - we're available as-needed.
The Resources You Need
We provide the whole team in one place - the project planning, management, software development, testing, quality assurance, release, DevOps, and more!